ELEMENTS MEDIAWORKS
INNOVATIVE BRAND SOLUTIONS
At Elements, we deliver measurable solutions for brands and personalities across various verticals like content development, offline & online marketing, social media management and media planning and buying, with practical expertise to help achieve goals.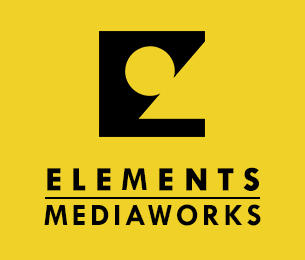 Elements Mediaworks Pvt. Ltd. specialises in providing solutions across verticals for brands and influencers. Our proficiency lies in content development, offline and online marketing, social media management, media planning and buying by combining in-depth consumer insights with practical expertise to help achieve goals.
Through influential modification of creativity, innovation and technology, we ideate and chalk out communication briefs for brands and entities, execute co-branded and in-film associations with multiple production houses, undertake brand-celebrity alliance and media coverage at various events.
We start from your brand brief and consumer insight and tailor-make ideal solutions. These business driving solutions start from the beginning going on till the end of the marketing funnel, as they range across:

1. Holistic offline and online marketing plan strategy
2. Content partnership – development, liaising and execution
3. Digital and social media – content and management
4. Influencer marketing
5. In-film associations and content
6. Media planning and buying
Our plans and executions are based driven by an intersection between creativity, innovation and technology, successfully achieving objectives and exposures for brands and individuals
MEET THE TEAM
Every great company needs a whiz at the figures and stats. And we're lucky to have one. Jaymin's former work experience at JP Morgan in investment banking helps solve our numerical business puzzles. With his previous brand building experience at Hindustan Unilever, Jaymin outshines in keeping the structure of the brand ideas tight and together.

Jaymin knows how to tickle your funny bone. A foodie and a gadget guru, he is the Google for his mates, considering the fact that he's actually interned with Google. With his strong suit in luxury retail sector, he's always been ahead of the game and managed extravagant brands like Kenneth Cole, Thomas Pink, Brooks Brothers, Steve Madden Dune and many more while his tenure at Reliance Brands.

Jaymin's a post graduate from Mudra Institute of Communications, Ahmedabad (MICA). When not working, he is to be found on a sports field playing or cheering for his favourite team.
Starting off in in-film and movie marketing before the advent of the studios, Shashwat today is a connoisseur in movie allied marketing associations and in-film advertising. His 9 years of substantial experience in marketing, advertising, production and communication allows him to gauge business goals and easily decipher success points of every campaign and relationship.

In a world where common sense is not really common, Shashwat is an assertive problem solver with his instinctive intelligence and powerful observation (that can almost flip you). Bringing his personal traits to aid his professional talents, he is a movie buff and a foodie in true sense, ever-ready to experiment and experience, while creating the same for others. When not in his workaholic mood, he is an avid video game player.

A management graduate, his journey started from Mates and then stopping over at Fox Studios, he's successfully achieved benchmarks with ceaseless number of brands across categories.
OUR CLIENTELE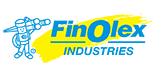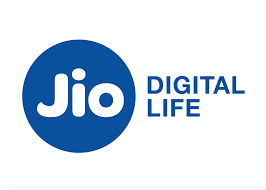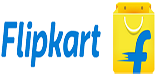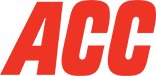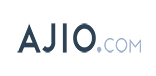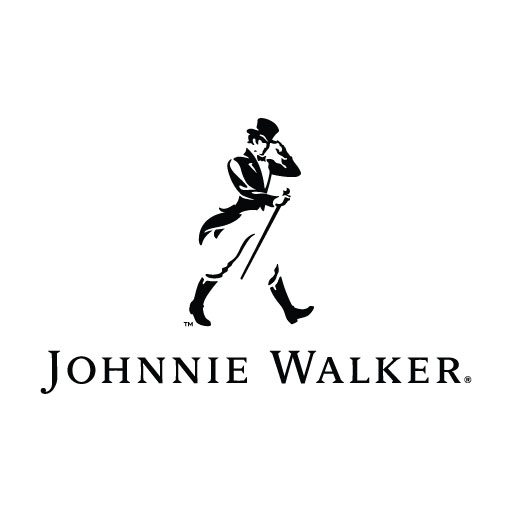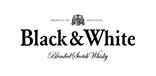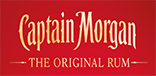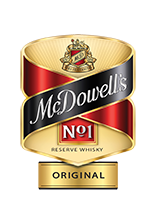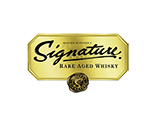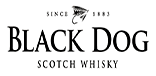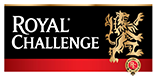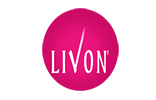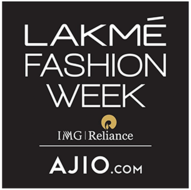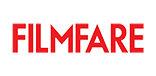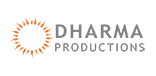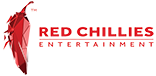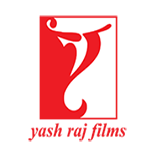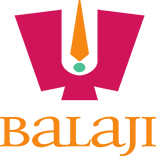 Working with us
is nothing, but FUN
We believe that fun and happiness are extremely contagious, and hence at intervals, we positively lighten our workplace with festive celebrations, quick games and photography sessions. The captures vary from the-deadline-is-near stare, I-am-a-sleepy head expression, Need-a-drink face, I-do-not-want-to-work expression to the most importantly we-are-a-family portrait.
Need to know more about this amazingly crazy family? Come join and become a part of us!
We have ways of
making your career
that you

know
nothing of !
Checkout all the vacancies we have and shoot us your CV at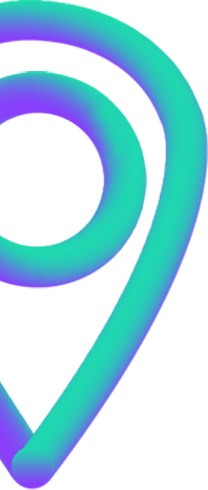 We'd Love to

Hear from You.

Anytime!

Address

Elements Media Works Pvt. Ltd

202, Kuber Complex, Off New Link Road,

Andheri (West), Mumbai - 400 053

Phone: +91- 22- 49243772